Contact Lenses

At Prism Eye Care
We handpick contacts based on the contour of your eye, your prescription, visual demands and wearing preferences. There is not a "one-size-fits-all" with contacts and we will take the time to prescribe the best-fitting and most comfortable brand for you.
Astigmatism Contacts
Toric or astigmatism contacts are specialized to correct any astigmatism that may blur your vision or make nighttime driving more difficult. If you had to discontinue contacts in the past due to your astigmatism, ask us about the new technology available. Depending on the amount and direction of your astigmatism, we will be sure to introduce you to the new toric options available.
Orthokeratology
Orthokeratology is the practice of shaping the eye while you sleep with contact lenses. During the day, people do not wear glasses or contacts. This practice is particularly useful for children of nearsighted parents as it has been proven to slow down or stop progression of nearsightedness. These contacts are also ideal for people who want LASIK but aren't willing or able to do it.
Scleral Lenses and Gas Permeable Contact Lenses
Whether you have severe dry eye, keratoconus or irregular astigmatism, scleral lenses are life-changing. These contacts hold saline in between the contact and your eye to give you all-day comfort and supreme clarity. Scleral lenses and RGP's have been around for decades and reinforce the "old way is the best way" saying.
Multifocal Contacts
Yes – bifocal or multifocal contacts exist! Multifocal contacts have multiple areas of focus in the lens to correct your distance, intermediate and near demands. These contacts can reduce your dependency on readers and give you your independence back.
Medically Necessary Contact Lenses
Certain ocular conditions such as keratoconus, pellucid marginal degeneration or irregular astigmatism can cause reduced vision unless corrected with a contact lens. Prism Eye Care has the diagnostic equipment to identify such conditions and maximize your vision. This can be done with hybrid lenses, scleral lenses, rigid gas permeable lenses or even soft contact lenses.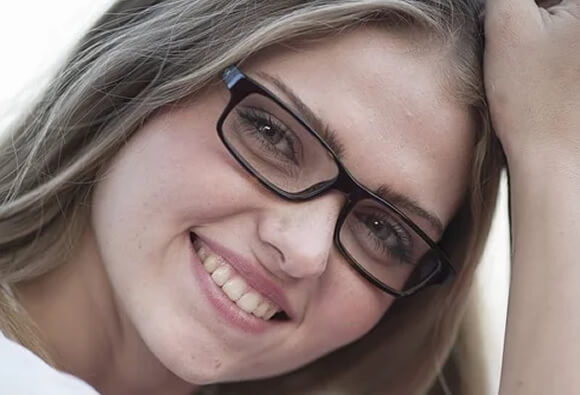 Computer Glasses
Society is changing and we are spending more and more time on screens. Ask us about how we can make your workday or hobby easier with a customized computer prescription or a blue-light filter. Just like one pair of shoes is not appropriate for every occasion, only one set of lenses can limit the support you give your eyes. Let us customize your computer prescription so you can focus on the task at hand.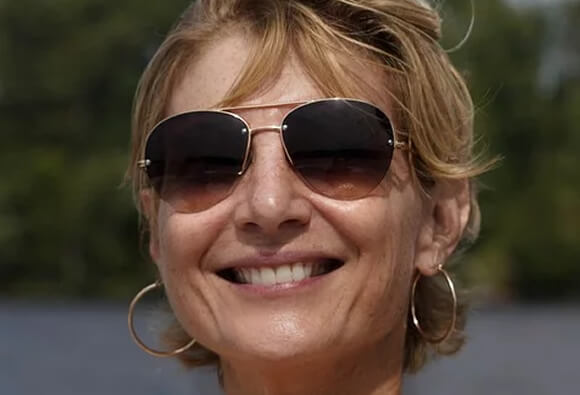 Sunglasses
Minnesota may be cold but we have ample sun. You cannot beat the ocular health benefit or convenience of sunglasses. Like most things, prevention is key and the eyes are no exception. If you have a family history of cataracts or macular degeneration, protecting your eyes from the sun is imperative to keeping your eyesight sharp as you age.
Check Out Which Brands We Carry Here
Want to make a statement with a pop of color in your frame? We've got you. Don't care about style and want something simple? Not a problem. Want a frame that durable and ethically made frame? We're definitely on it. St. Paul is beautiful because it has all sorts of styles and we are here for it.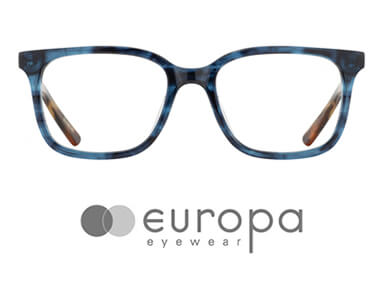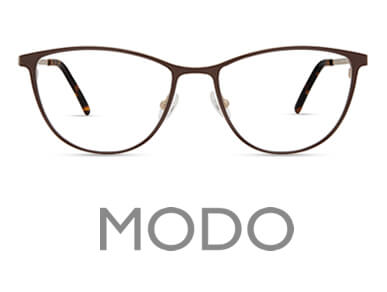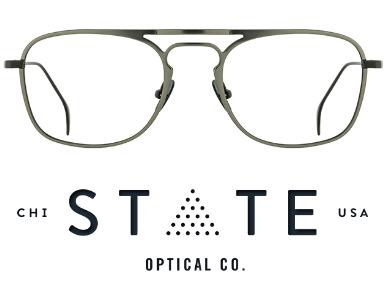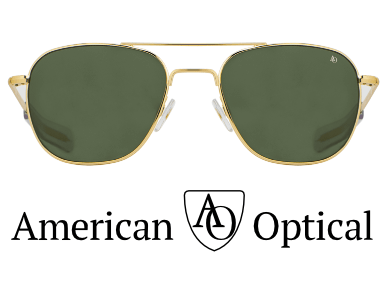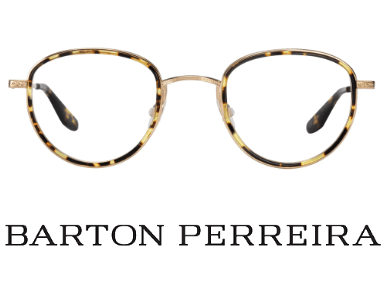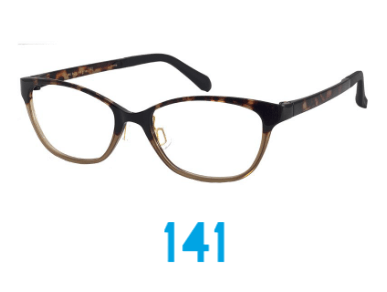 Contact Us
If you have any questions about our services, contact lenses, eye glasses or about something else please fill out the form below and we will get back to you as soon as possible.